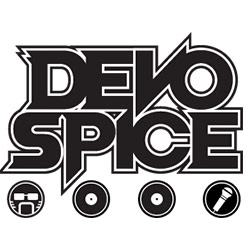 From my latest album The Anarchist's Jokebook (now available!) comes my latest Stupid Rap Battle! Here, a club-sized container of mayonnaise takes on a cheap Gilbert Gottfried impression.
For the record, this song is not about Luke, it just features him.
Lyrics, music: Tom Rockwell
Vocals: Tom Rockwell, Luke Sienkowski
Announcer: Chris Mezzolesta
Copy the code below and paste it on your web site, blog, or anywhere you can input HTML to share this song.